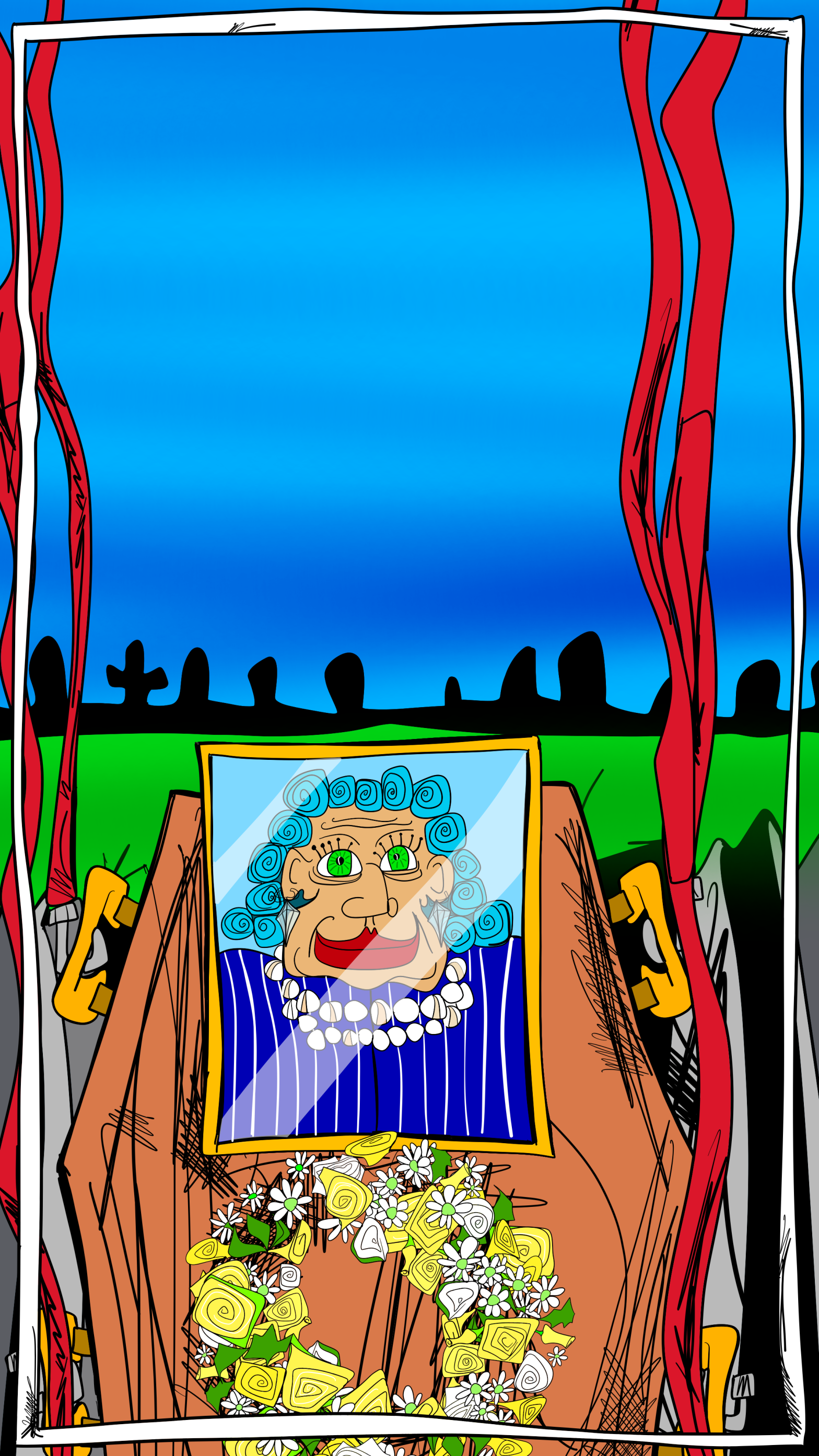 Carny Island is a mobile game. Smart phones and pads. Designed for players with a particular sense of humour.
It is hosted by Uncle Shrift who is a failed 80's game show host.
Shrift now works as a dog's body on Carny Island which is a traveling circus owned by the Bogan Bros and staffed by 'carnies'. (Complete all ten levels and you get to come back as a carnie in a SIM).
On Carny Island, in the dark ride called GraveRaiders (which is the first game in the series) you get to rob graves for body parts, and build a frankenstein human and dog to take on Uncle Shrift and Mongril.
While I've designed all ten levels of the first game, I'm starting out with one level – Crookwood. Named after a famous graveyard in NSW called Rookwood.
I've no idea where my fascination with graveyards came from. None.
I plan on including 100 graves to rob in Crookwood. Some caskets haven't even gone into the ground yet.
And they're the ones you want because the organs are still fresh.
Others have been there for years.
But Pacemakers run for decades and you want one of them.
The first complete grave to rob is that of Eunice McPhee.
The objective is to not get caught by Shrift robbing a game.
And that's where our story starts.